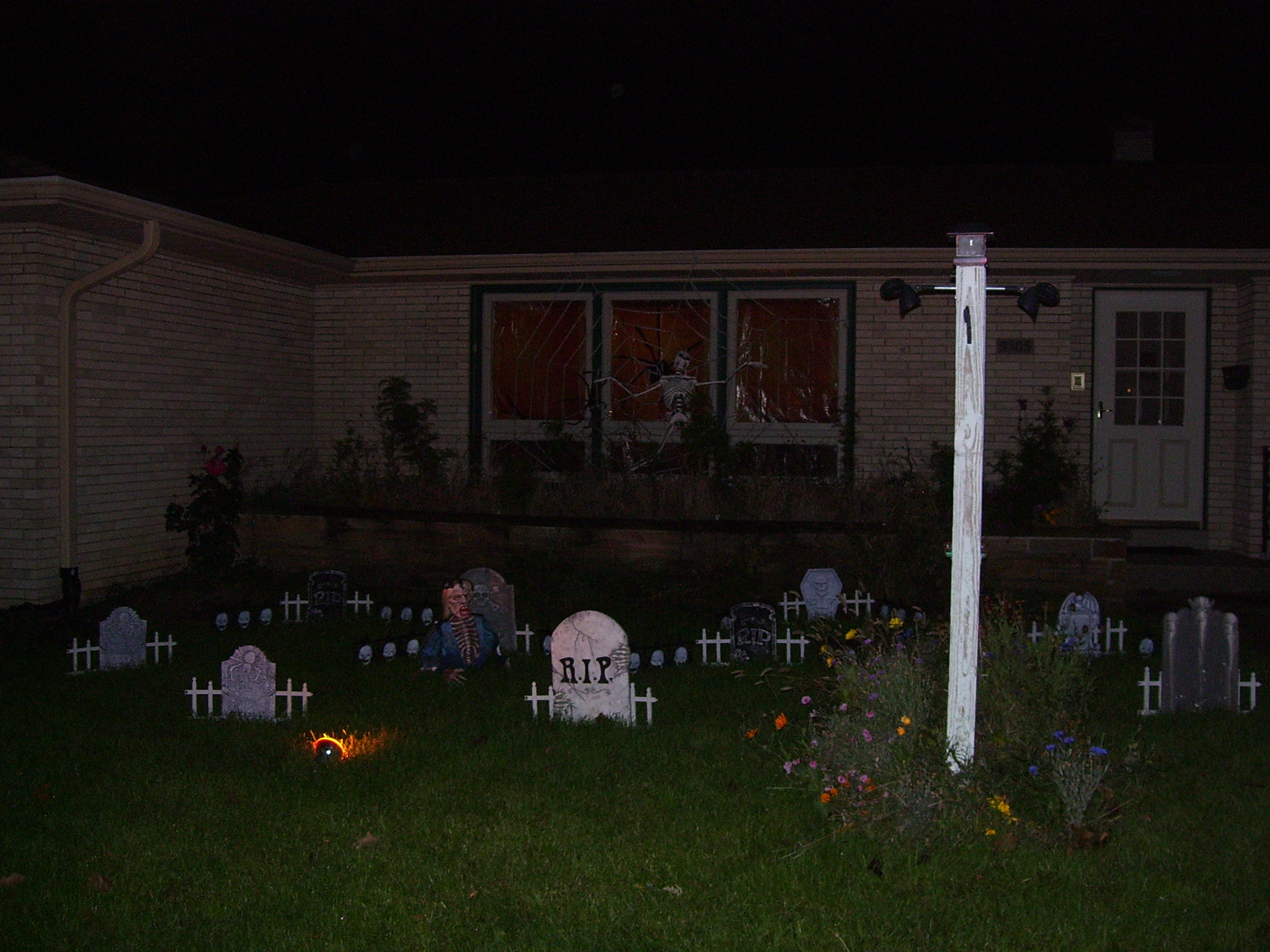 Serving Racine County and Kenosha County since 2004.
Assignments in Milwuakee, Waukesha and Walworth Counties are accepted on a case by case basis.

We specialize in the more difficult residential assignments including:
Lakefront homes
Country estates
Hobby farms

Fees for the above are quoted on a case by case basis.
Are you in a dispute with the local assessor or need an unbiased opinion to settle an estate due to death of a family member or divorce? We can help!
We also offer:
Online Status Reports
Electronic Ordering and Delivery
Competitive Pricing

By offering online appraisal ordering, coupled with automatic report status updates and electronic delivery of the final product, we're able to eliminate the run around and phone tag hassles associated with this process saving us both money.
Through our website, ordering an appraisal is just a click away. Or spend a little time to find out a bit more about the appraisal business. The more you know, the better decision you can make.
As our name implies, A&B Tax Service also offers income tax preparation services. Look us up at: www.abtaxracine.com
Payment for appraisal services can be made online at: www.abtaxracine.com
We look forward to working with you!
Returning users: Please note that we have changed our fax number to 262-822-4931 as of May 6, 2011